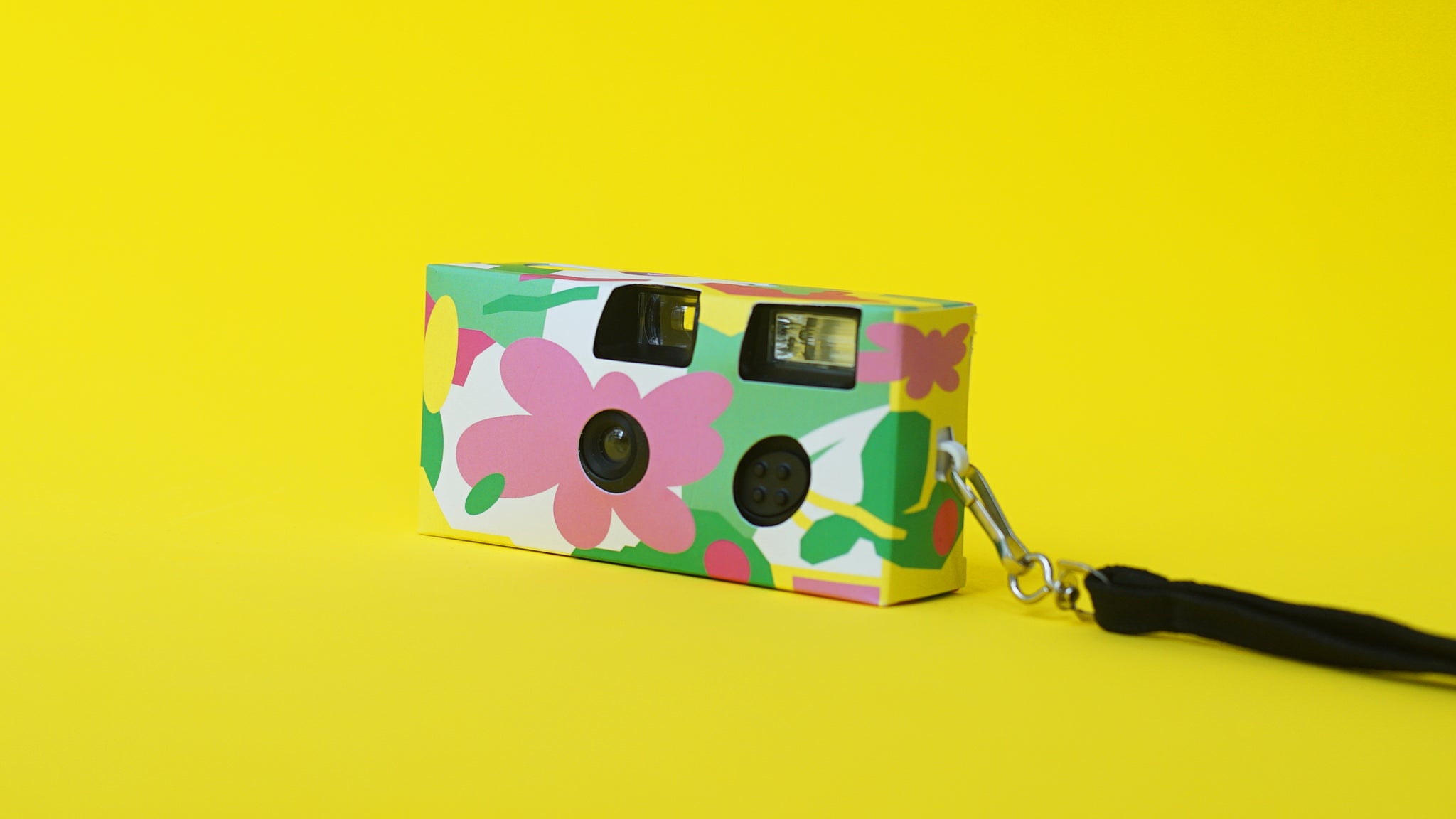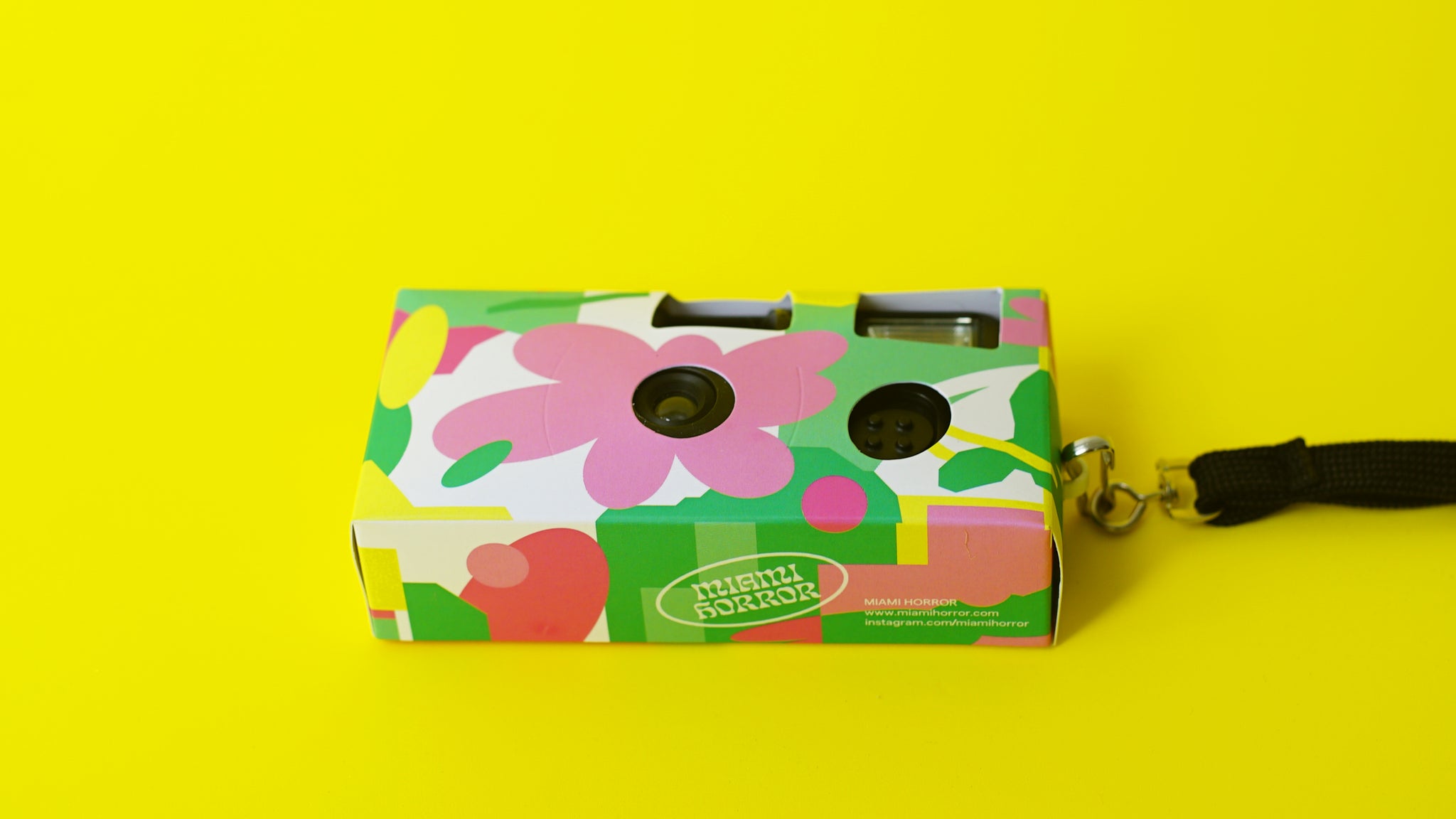 Miami Horror x EEEEEEEEEE Disposable Cameras
A custom design by Sebastien Pren on a disposable 35mm camera inspired by our songs, Restless and Luv Is Not Enough.  24 exposures per camera.  In collaboration with EEEEEEEEEE.
Limited to only 150 sales.
Get this very limited edition piece by Romania based illustrator, Sebastian Pren. Check her work at @sebastianpren
Worldwide delivery.  Comes with Lanyard.
No return policy unless damaged product.
Please contact mgmt@miamihorror.com for any enquiries.